Today I did a bit of plumbing. At Home Depot yesterday I got a new shower head. One of those with the shower head on a flexible hose. Actually it has two heads. A 'normal' head and the one on the hose. Both heads can be used at the same time for double the fun. Neat!
I went for my run about noon and I was sort of surprised that I only saw one other person in the park. It was nice out today. 60 and sunny. When I got home I had a phone message from Larry my friend and neighbor. My iPod pedometer was delivered. I have packages delivered to Larry's house because my drive way seems to cause box delivery trucks to stay awhile. They usually stay a couple hours until the tow truck get them out. I returned Larry's call and he suggested I come over about supper time and pick up the package. I said he had steak for me if I would like to join them for supper. U bet I would. Nice, hot, juicy, and pink in the middle...yumm...that's how I like my steak.
Well the steak was very good as was the wine, but it was the after diner coffee and desert that I REALLY liked. Larry's wife Toni got out her
Dark Chocolate Adelaides
. Yummy! Two of those babies was plenty.
Larry and Toni sent me home all warn inside and well fed. I settled into my recliner, and watched Green Bay handle the Sea hawks. I had DVRed that game and the New England game which I'm watching as I do this post.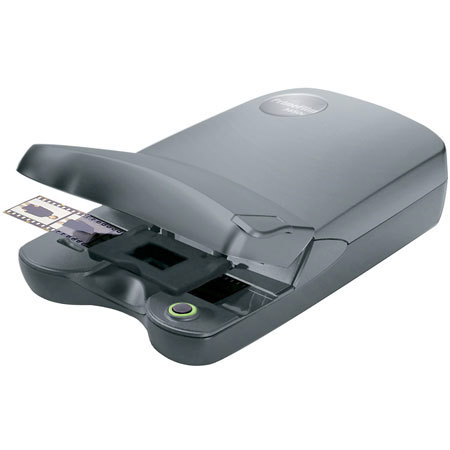 It is suppose to rain tomorrow so I plan to check out the PrimeFilm PF3650u film scanner JB ordered and had delivered here last month. He asked me let him know before he heads this way. No use of him bring all his slides and negatives if it's no good or too painful to use. I'll let you all know also.
There is still hope I'll finish the book. One page read in three nights. I just can't keep my eyes open. There is no motivation for me reading in bed. If I wanted to do something in bed other than sleep, reading would not be my first choice.